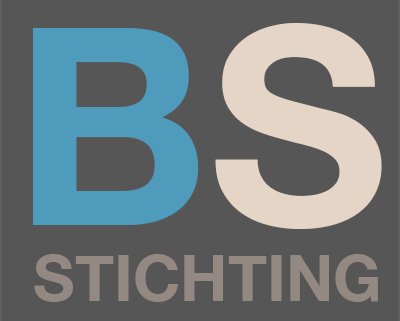 The declaration is filed against mr. Demmink, mr. Hillenaar and NN. NN stands for other persons not yet named, who are (or must have been) an accomplice to Demmink and Hillenaar in carrying out their crimes.
download the declaration against Demmink of August 2011 (Dutch)
The declaration speaks of the "Susurluk incident". This is the car accident that happened on 3 November 1996 in Turkey, near the town of Susurluk. The parties in the crashed car consisted of a senior chief of police, a member of parliament and the criminal Çatli Abdullah, who was wanted by the police, and was leader of the Grey Wolves. The accident, in which a parliamentary inquiry took place, shockingly exposed the links between the then Turkish officials and Turkish criminal underworld.
https://www.bs-foundation.nl/wp-content/media_en_files/2018/11/featured-afbeelding.png
400
400
BS-beheer
https://www.bs-foundation.nl/wp-content/media_en_files/2018/04/header.png
BS-beheer
2011-09-05 22:18:01
2019-12-26 18:42:34
Baybasin's police report of August 31, 2011